You'll have heard the adage; proper planning prevents poor performance, and it's never truer than in the world of staff management. In this post, we'll run through the real-life cost of poor planning and how organisations who invest in staff scheduling software are able to take back control and benefit from better financial outcomes.
Manual planners beware of:
Unplanned agency costs
Making the best use of your substantive workforce will always be the most cost-effective way of running any health or care organisation. Whilst we appreciate the need for agency staff, and the fact that there will always be unforeseen gaps in rotas, due to last minute sickness or absence – there are several instances when agency provision is used to compensate for poor planning.
Staff scheduling software helps organisations plan-ahead, allowing for annual leave, staff training, and shift swapping. Additionally, RotaMaster clients benefit from the shift allocation wizard, which automatically builds complex rotas in seconds and factors in annual leave patterns and compliance. Furthermore, any shifts left over are pushed out to staff on our mobile app, allowing them to book overtime or bank shifts before those gaps go anywhere near an agency.
The result of this is more predictable rotas and less time, effort and money spent on staffing costs.
Hidden unmonitored costs
Often, the most dangerous words in any organisation are, "It's the way we've always done it". Manual end-of-month timesheet consolidation is the perfect example of this – whether a fear of embracing new ways of working or simply a reluctance to change, it's hitting health and care organisations where it hurts, in their pockets.
When anomalies in time recording and lateness are only picked up at the point of manually processing timesheets – it's often too late and the pressure of end-of-month payroll means that the cost just gets written off.
Staff scheduling software allows real-time oversight of attendance, automated adjustments of shift payments in line with lateness and the reporting on staff costs to spot any anomalies there and then, before the financial costs add up.
Lack of budget information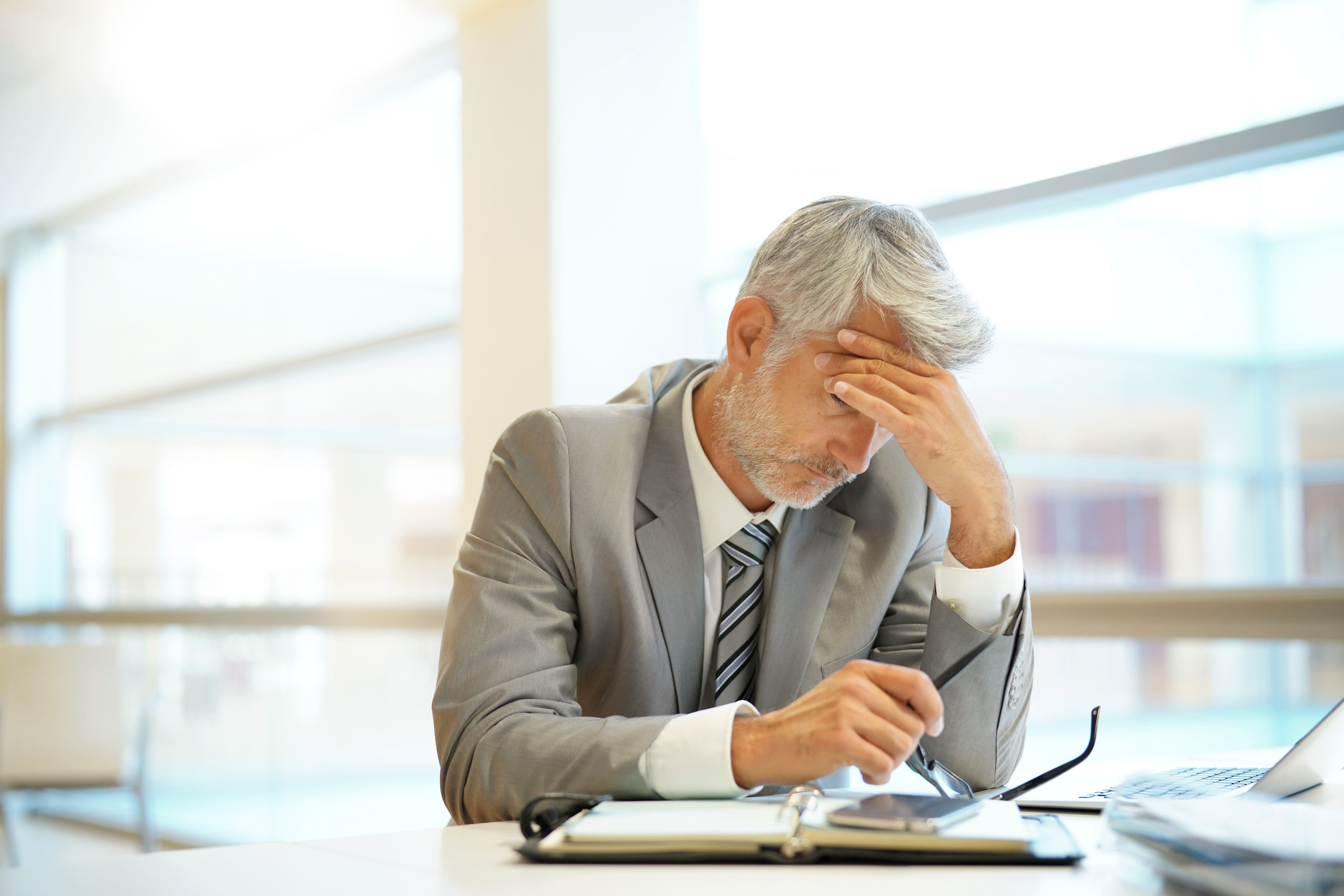 Operational teams are responsible for spinning a lot of plates. Ensuring the right people are in the right place at the right time is a lot to manage and is often an at-any-cost requirement. For an organisation managing their workforce manually, this can result in budgets being breached and the bottom line taking a hit.
RotaMaster allows budgets to be set per team, so operational teams can see staff costs v budget in real-time and even receive alerts when budgets are close to being (and have been) breached. Having this oversight reduces the pressure on operational teams and gives confidence to the whole organisation that if costs exceed budget, that the technology will automatically notify those people it needs to.
Mis-informed rota planning
Poorly planned staff rotas often only consider staff availability and a templated shift pattern. However, with retrospective analysis and evidence-based planning provided by a staff management software, health and care organisations can see patterns, peak months, low-resource and high-agency areas.
Understanding these trends helps to eliminate unnecessary spend – and is all facilitated by the software.
Erroneous payroll calculations
Unnecessary errors in manual payroll calculations can cost health and care organisations dearly. RotaMaster automatically calculates this data for you, taking the time out of manual pay runs. The software accommodates different pay rates for different shift types, people, and contracts – in just a few clicks, affording you peace of mind that every cost is correct.
Employers National Insurance Hike
From April 2022, the employer rate of National Insurance contribution has risen from 13.8% to 15.05% – effectively adding 1.25% to every organisation's staffing bill overnight.
This makes the need for effective planning even more crucial and the challenge to effectively staff services whilst avoiding overspend on wages (incl. overtime and agency), even greater.
For an organisation with 100 people earning an average of £35,000 this will mean:
Previous Employer NI cost = £35,000p/a x 0.138 = £4,830
Employer NI cost from April 2022 = £35,000p/a x 0.15 = £5,250
That's an increase of £420 (£5,250 – £4,830) per employee, per year
For an organisation with 100 employees that's a whopping £42,000 extra you'll be paying in NI contributions.
Conclusion
Staff management software reduces the costs associated with unplanned agency usage, hidden unmonitored costs, lack of budget understanding, mis-informed rota planning and erroneous payroll calculations.
For organisations who aren't planning-ahead, these challenges added to the hike in employer NI contributions mean the margin for financial error is reduced further.
If you'd like to find out more about how RotaMaster is helping health and care organisations improve financial outcomes with better workforce planning – get in touch today.
Get in touch today